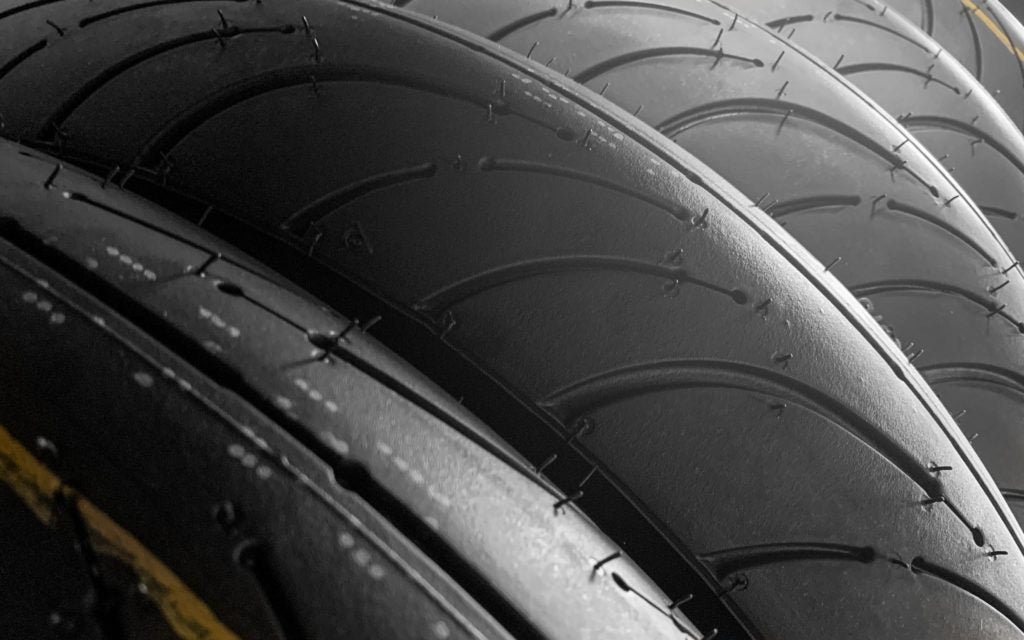 Where Rubber Meets the Road
...or the dirt. At least, we hope so.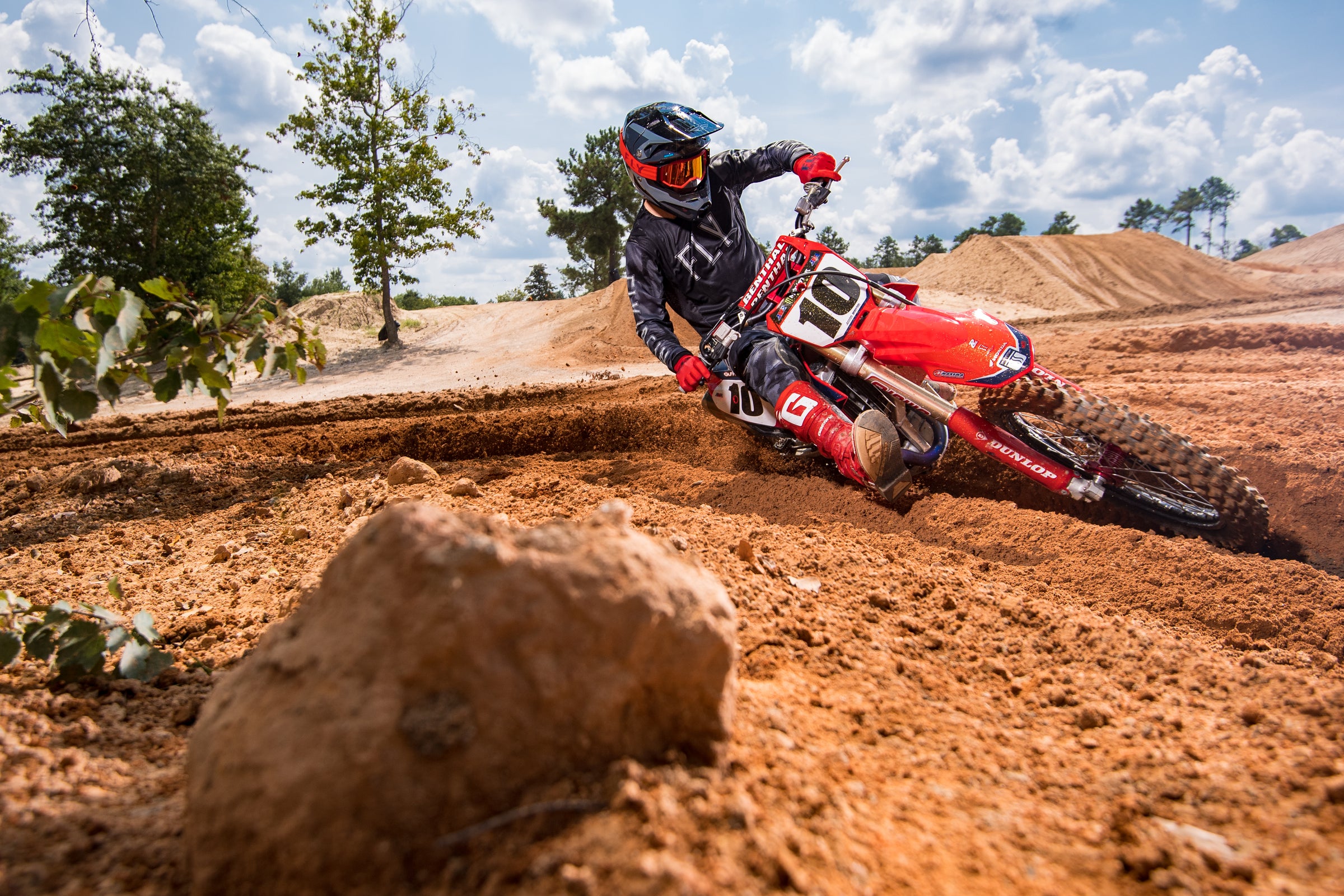 Need to Dig in the Dirt?
We've got your tire. And at prices you can't beat anywhere.
Plus Fast Free Shipping makes YOU faster! Well, at being ready, at least.
Shop Off Road Tires
We'll keep you going down the road.
Whether you're changing your tires due to routine wear or catching a nail on your road-trip, we got you! We offer fast, convenient shipping and tracking--all for free! And we won't break your budget with outrageous prices!
We carry Michelin and Dunlop tires, each one made special for your choice of terrain, riding style, and performance needs! Planning a long touring trip and need something will long-lasting tread? We've got your American Elites and Commander IIIs to get you from point A to point B! Whether you have a motocross race coming up or just want to hit the trails, check out the knobs you need from the new StarCross 6s to the GeoMax AT81s! If you have a need to explore both the open road and the side trail, the Anakee Adventure will help you through muddier terrain and more on-road than off, while the D605 is for those who like the rough off-road more than on pavement!
Need a tire that's out of stock or not shown on our website? Give us a call at (804)726-9570 or send an email to gray@sprocketz.store, and we can let you know ETAs, process backorder purchases over the phone, and give you the latest information on what's available!