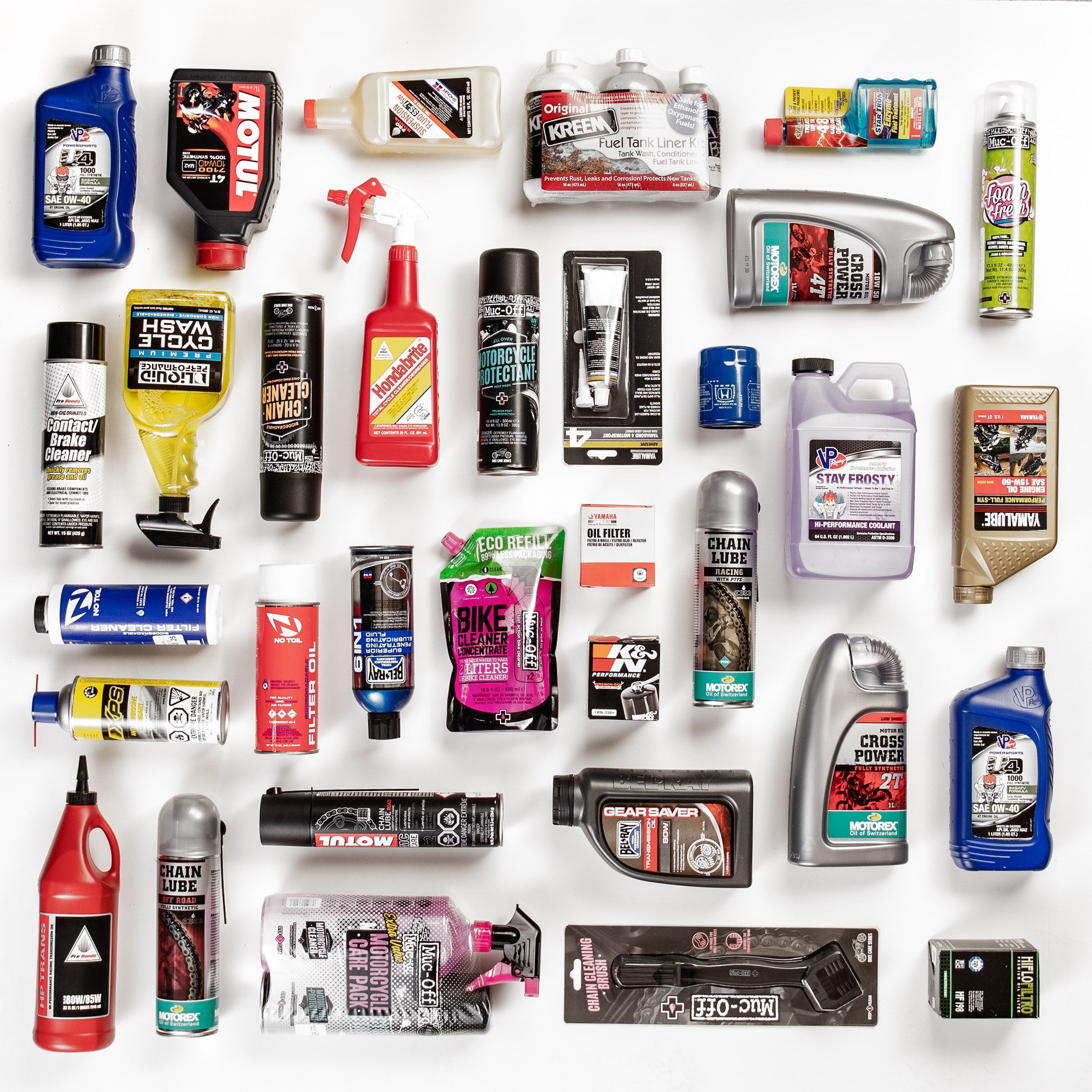 'Cause you're always missing something...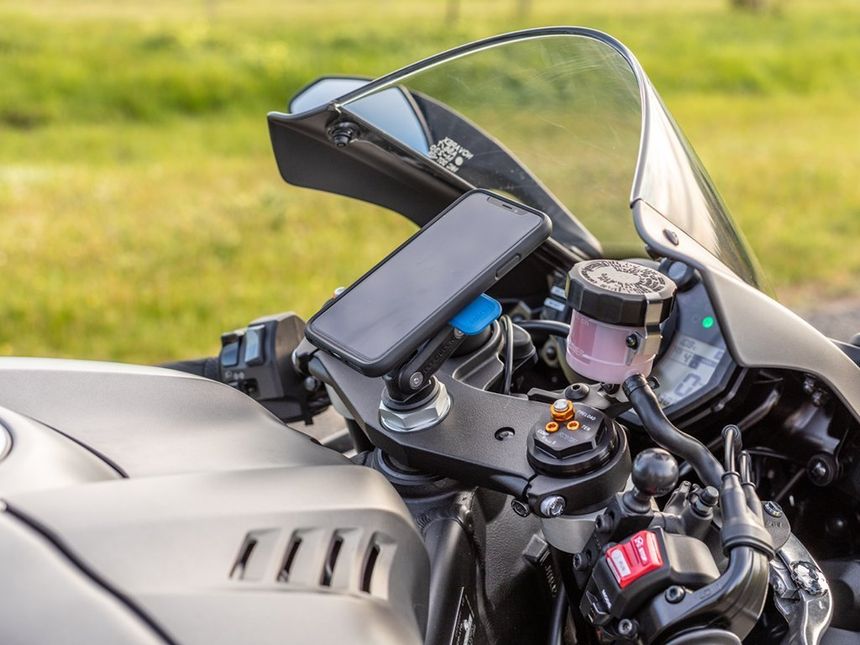 Need a Third Arm for Your Phone? Get a Mount!
We carry phone mounts for every kind of bike and phone you may have!
With handlebar clamps, fork stem mounts, and cases and claws for all of the latest phone models, you'll find exactly what you need here!
Shop Phone Mounts
Take one of everything... just in case...
Okay, so you might not need everything, but it never hurts to have it. Whether that's saddlebags and oil for your motorcycle, a cover and a winch for your ATV, or a phone mount and tie-downs for whatever you ride, you've got options here!
Gotta wash your dirt bike after a motocross weekend? Get every cleaner and polish you'll ever need from Muc-Off! Need enough oil and filters to get through the season? We've got Motul for your oil, HiFlo for your filters, and enough BikeMaster stands to keep it steady! If you need handlebars and grips, check out ProTaper's EVO bars and Clamp-On grips! And don't forget an Abus disc lock--or four--to keep your toys secure!
Need help figuring out luggage fitment or which winch is the best? You can reach to us by phone at (804)726-9570, by email at gray@sprocketz.store, or in store at 7902 W Broad St, Richmond, VA 23294! We'll help you find what best fits your needs!