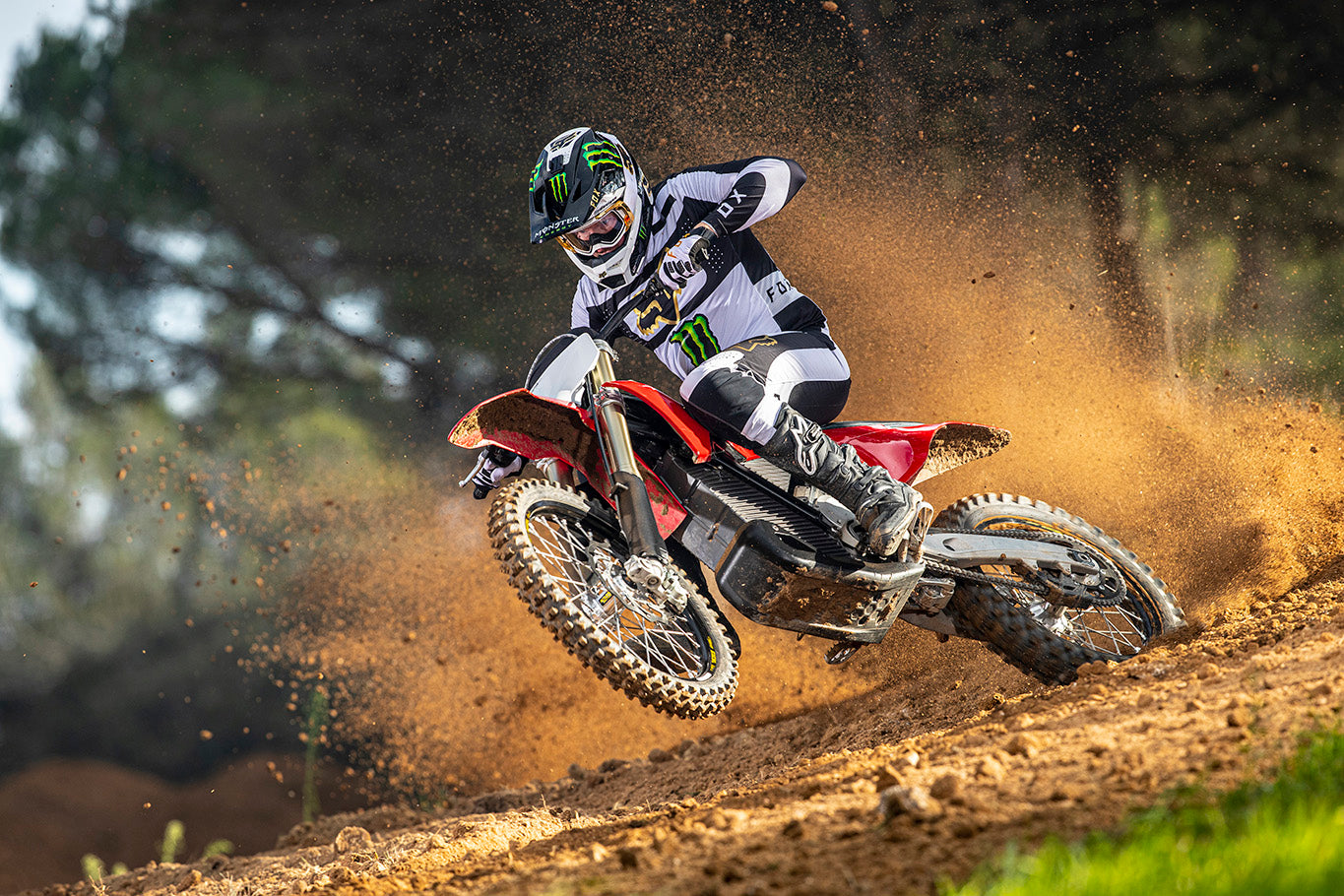 Why compromise when you don't need to?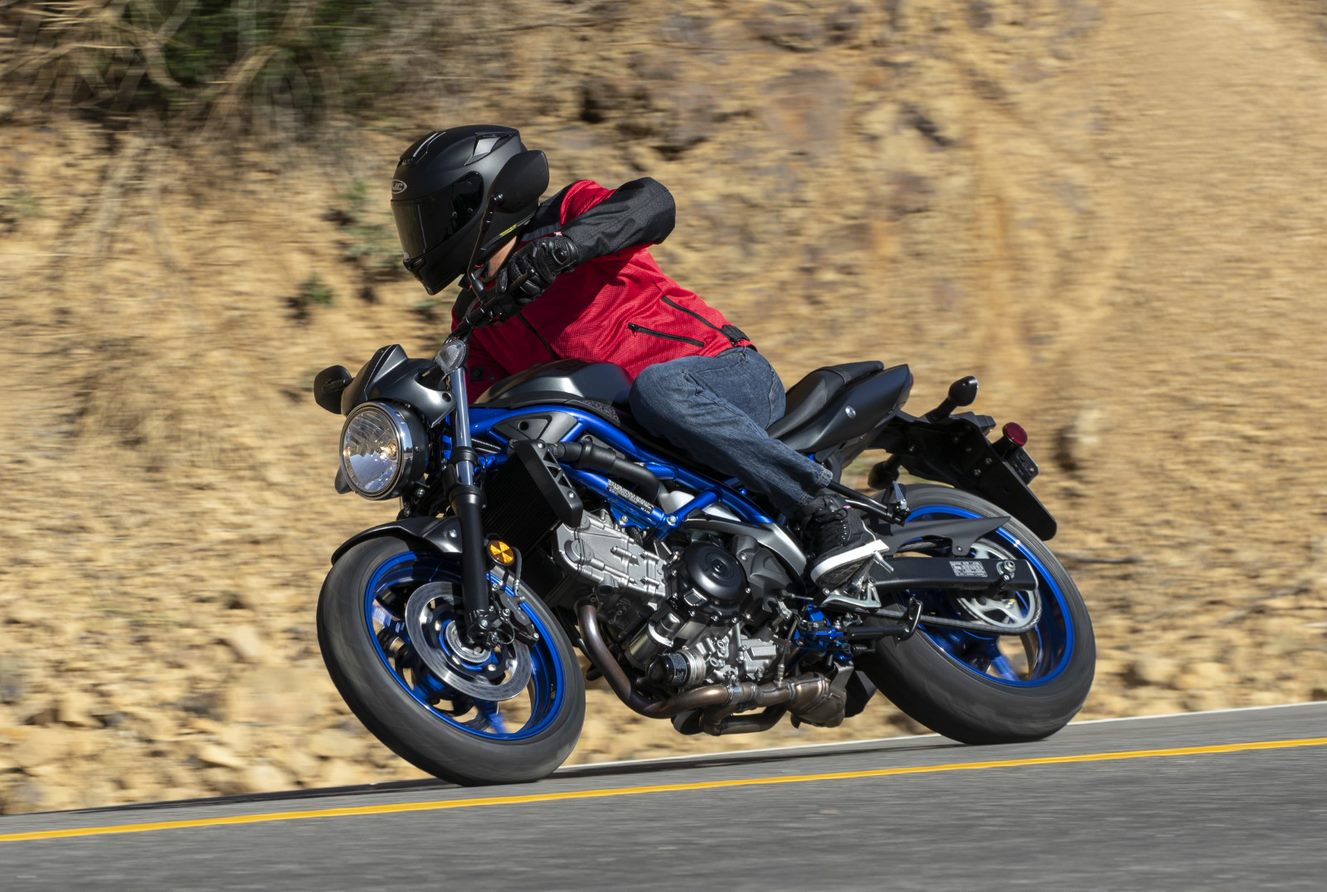 It's Warmin' Up Out There
Summer is on its way. Don't get left out in the heat!
We've got mesh and cool gear for Street and Off Road riders alike, plus Fast Free Shipping to get you cooler sooner!
Check Out Mesh Gear
All the gear you need... and then some.
If you want to step out in style, rock the track, or just be protected, you've come to the right place! From ICON's trendy styles to the never-forgotten Fox head logo, we've got what you're looking for!
Need a streamline jacket to keep cool but not sacrifice protection or movement? Try Alpinestars' Airflow line with flexible Nucleon armor pads and a balanced mix of leather and mesh! Wanna catch the crowd's attention but not overheat at your next motocross event? Check out Troy Lee Designs' SE Pro sets of jerseys and pants--all bright, colorful, and lightweight with perforations for perfect airflow! Preparing for cold weather? We've got Tourmaster's heated jackets and pants--just hook it up to your bike's battery for enduring warmth--or Noru's Full Heat gear, from balaclavas to under shirts and long johns!
Concerned about sizing? Wish you could come into a store and try everything on just to be sure? Well, you can! But if you're not within visiting distance to 7902 W Broad St, Richmond, VA 23294, we do offer hassle-free exchanges for sizing issues! Whether we need to go up or down a size, or switch to a completely different style--since the same sizes in different brands can fit very differently--we'll get you taken care of!